Caravan can help to  make children's parties magical and memeorable. Our party programs are created to entertain and inspire creativity and imaginations! We can bring….
Engaging puppet tales
Lively music
A creative puppet making activity.
Loads of movement, interaction (live!) music  and… FUN!!!
As well as having given gazillions of performances, puppeteers, Karen and Jonathan have many years of teaching experience. Our programs are highly interactive, silly, engaging and SAFE!
Glowing references are available!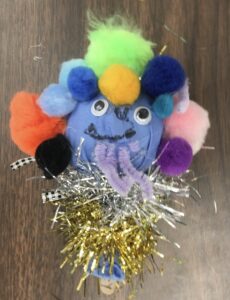 Perfectly Pleasant Puppet Production Parties!
Litttle puppets for little tykes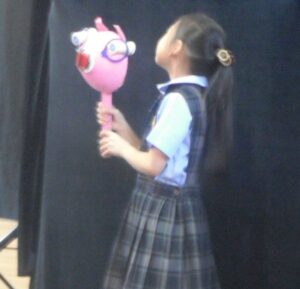 Bigger puppets for bigger tykes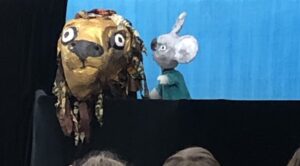 Bring the magic of Caravan Puppets to your Party!