Caravan's library performances highlight the joys of creativity, imagination and the love of reading. Our programs engage audiences with unique handmade puppets, a wide diversity of puppetry styles, exciting stories, interactive skits and original music.
For 2023, we have prepared shows for two summer library reading themes: "Raise Your Voice" and "All Together Now!" In the Caravan tradition, both shows feature classic international folktales (four skits to both productions), loads of interaction heart and humor.d
Since 1991, Caravan has performed thousands of programs.
References readily available!
Beautiful staging and an excellent sound system are provided.
We are comfortable with any size audience (10 – 400) and most any performance space!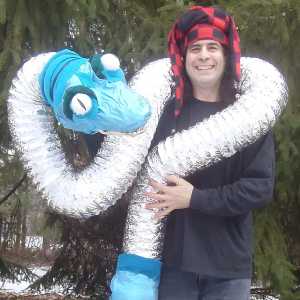 (Summer 2021) "Anansi and the Snake".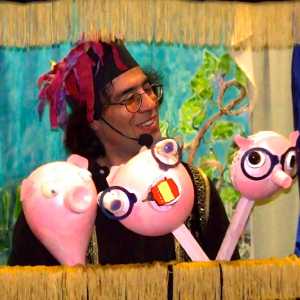 (Summer 2020) The Three Little Pigs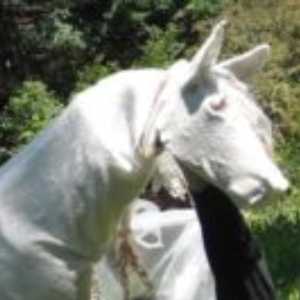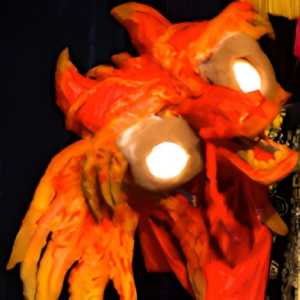 (Summer 2020,) The Sleeping Dragon (A Chinese legend)!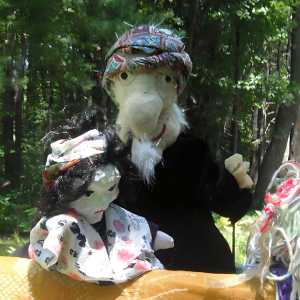 "Tokoyo" from "TALES OF TRAILS!"
Bring the magic of Caravan Puppets to your Library!