Caravan has been delighting the special needs community since 1991. Our performances engage with unique hand made puppets, a wide diversity of puppetry styles, beautiful staging, interaction and original music. Shows feature multi-cultural and classic stories.
We can delight your community with:
Caravan's shows are engaging, respectful, interactive and extremely fun! We have had great programs with a wide variety of special needs programs.
Glowing references are available!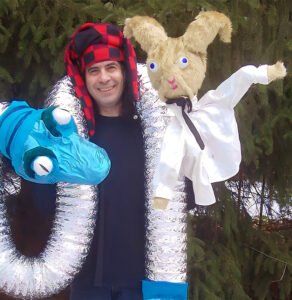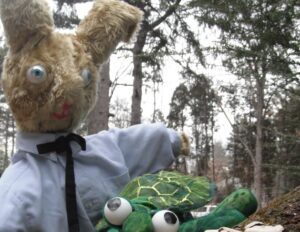 Bring the magic of Caravan Puppets to your Community!